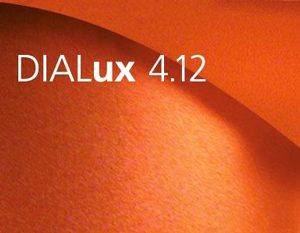 Lighting Design Service
Light Controls provides a lighting design service using the Dialux professional lighting design software program. This internationally acclaimed program enables precise lighting calculations to be made for internal and external environments for general and emergency lighting.
Results are available providing many levels of detail and information. 3D views and 'walk-through' videos are also available.
Fluorescent, discharge and LED light sources and luminaires are in a state of continual development making the need for an objective, accurate calculation system more important than ever before.
Emergency lighting levels can be calculated to accurately assess the lighting design with regards to the requirements of the Irish Standard on Emergency Lighting I.S. 3217:2018.
---
Dialux Training Courses
Light Controls also provides Dialux tuition through Griffin College, Dublin, accredited under CPD by The Institute of Engineers of Ireland.
Griffin College was founded in 1991 and is one of the largest providers of education and training courses in the UK and Ireland in property and facilities management and is an Engineers Ireland approved provider.
Luminaire manufacturers make software files of each of their products freely available to Dialux users. These files are written in a format compatible with Dialux, but not readily readable without specific software. This software can be downloaded by clicking this link: http://qlumedit.softpedia.com/
*Please note that Dialux software is currently compatible with Windows software only. Light Controls is not responsible for any damage or consequential loss caused by clicking on the links above.