Light Controls supply a number of high-quality indoor and outdoor lighting solutions that suit homes and businesses equally.
Our suppliers' products have the highest standards in design and quality. Contact us to help you find the lighting solution that will suit any environment.
---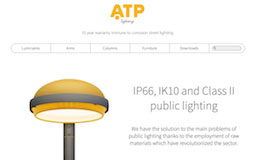 ATP lighting is a Spanish company located in Navarra and dedicated to the production of high-quality street furniture and street lighting.
Light sources include:
High-pressure Sodium Vapour (HPS): 150, 250 & 400 Watts
Metal Halide (HQI): 150, 250 & 400 Watts
LED: 35, 55, 75 & 100 Watts
Other Features of ATP Lighting
Pole-top LED luminaires are available with integral Solar Cells.
Luminaires' performance is rated up to Energy Class A+ max.
Diffusers are High Impact (T5)
Ingress Protection IP66 max.
Luminaire housings meet Impact Protection IK10+ max.
Product catalogues and relevant software are readily available
---
BRAND VAN EGMOND
Brand Van Egmond is a Dutch lighting design brand and an international trendsetter in exclusive handcrafted decorative lighting.
The brand and studio were founded in 1989 with the sole intention to create art without restraints.
---
CASTALDI LIGHTING was founded in 2011 from the merger between "Ing. Castaldi Illuminazione" and "Norlight", two well-established companies in the lighting industry. These Companies had successfully acquired a prominent position respectively in the Outdoor and Indoor segments, with a particular focus on Office Buildings, Retailing, Public areas etc. and on Specific applications (e.g. Pharma industry, Hospitals, etc.).
Castaldi supply a variety of internal and external luminaires for residential and commercial applications using a wide range of light sources.
---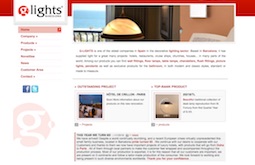 G-LIGHTS
G-Lights manufactures an expansive range of decorative luminaires in classic designs for interior environments with blown glass and fabric shades.
---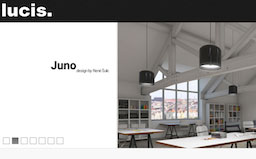 Lucis design and manufacture internal luminaires in crisp, classical designs for modern interiors with incandescent, fluorescent and LED light sources.
---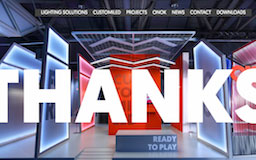 Onok provide indoor and outdoor luminaires including surface downlighters, track projectors, wallwashers and pendants using a variety of Low Energy light sources.
---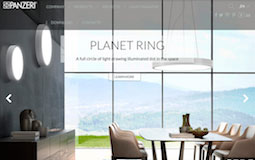 Architecturally-designed internal and external Italian luminaires that combine metals and glass for outstanding creations. Panzeri luminaires have extruded aluminium channels for recessed or surface mounting with internal or projecting adjustable luminaires.
---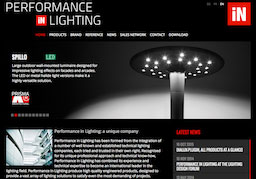 SPITTLER LIGHTING
With many years of experience and motivated employees
Spittler® consider themselves to be a service company, solving various performance requirements in close cooperation with their customers. Spittler® produce an extensive range of luminaires with a variety of light sources and modular lighting systems for almost every application.